Welcome to Kindergarten Orientation at
Rosamond Elementary!
Due to COID-19 school closure we are unable to hold our face-to-face 21-22 Kindergarten Orientation.  We want our incoming Kindergarten students to feel welcome at Rosamond, so we have created a virtual Kindergarten Orientation to provide the same information we usually share at our Kindergarten Orientation.
---

ENROLL NOW FOR 2021/2022 Kindergarten
Your child qualifies for next year's kindergarten program if he or she will be
five years of age on or before September 1, 2021.  State law requires that all school districts in Utah abide by the same September 1st entrance cut-off date.
Registration & Enrollment is done online.
Go to the "Registration and Enrollment" webpage at: planning.jordandistrict.org/enrollment/
If you haven't done so already - please bring in your enrollment documents to the office.
Original Birth Certificate

from the Bureau of Vital Statistics (we will make a copy)

Proof of Immunizations

- click to review Requirements. Immunization Requirements

Proof of Residency

- See Documentation required for Proof of Residency here. Rosamond Elementary requires one item from column A and one item from column B. Proof of Residency

Copy of Photo ID

 - This needs to be Family One, Guardian One
---
MEET OUR KINDERGARTEN TEACHERS . . .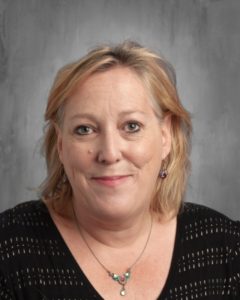 Mrs. Noelle Rizer

      Click on her name to see a video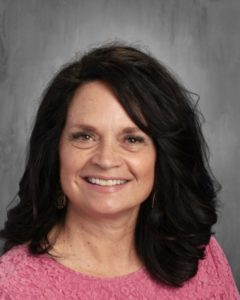 Mrs. Staci White

Click on her name to see a video



---

MEET OUR PRINCIPAL . . .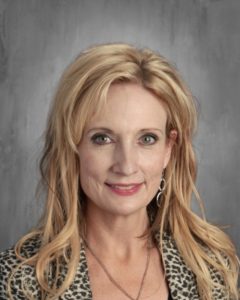 Ms. Candie Checketts
Click on her name to see a video
---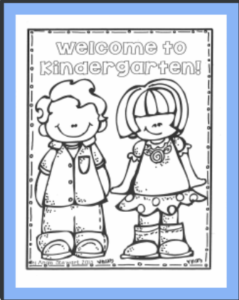 We have put together a fun activity book to help your children get ready for Kindergarten.
Welcome to Kindergarten - Kindergarten Orientation Packet
---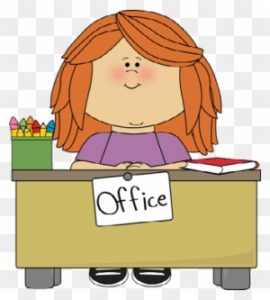 OFFICE INFORMATION
In the office we are here to help your students and help you find answers to your questions.
*  Attendance is important - We take attendance every day.  Please call the office when your student is absent.
*  Illness. Please keep your children home if they are sick.  Please see:
Illness Guidelines
Covid Exclusion Letter English
Covid School Exclusion Letter Spanish

*  ID for Checkout. Picture ID is ALWAYS required in order to check out a student during school hours.  This applies to all parents as well as Emergency Contacts.  Anyone wanting to check out a student during school hours must be listed on Skyward with YES for pickup.
*  Drop off and Pick up Procedures. Please follow the following drop off and pick up procedures for the safety of our students.  Drop Off and Pick Up

---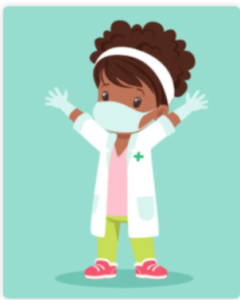 HEALTH SERVICES INFORMATION
Click on the following video for important information from our District Nurse, Sarah Roper.
Kindergarten Orientation - Health Information
preK vision form

---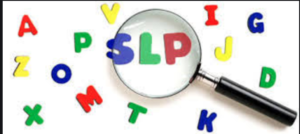 Speech, Language and Hearing Services

---

What should I know before coming to
KINDERGARTEN?
Here is a list of skills that you can work on with your incoming kindergarten student to help be prepared for school in the fall:
Prepare for Kindergarten

---
Beginning of the Year Assessments - August 17th - 24th
In August you will receive an email from us with information about your Skyward login and password, how to complete Online Registration for School and how to go online to schedule an appointment with your child's teacher for the Beginning of Year Assessment.
---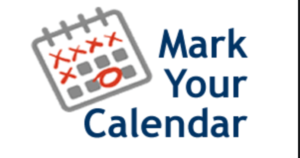 First Day of Kindergarten
Wednesday, August 25, 2021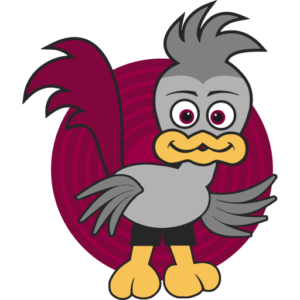 We Can't Wait to Meet You and for you to become a Rosamond Roadrunner!
.
---