---

---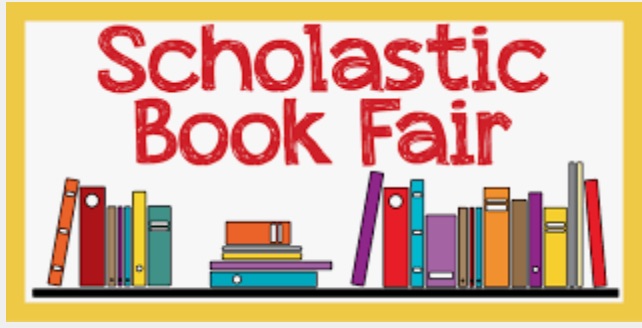 Our Book Fair is going online this year - -
with a VIRTUAL FAIR!!
November 9-22, 2020
Discover new books with your kids!!
**Bonus:  Each purchase supports our school!!**
Go to:  https://www.scholastic.com/bf/rosamondelementaryschool
---
HAPPY THANKSGIVING!
NO SCHOOL
Wednesday, November 25th - Friday, November 27th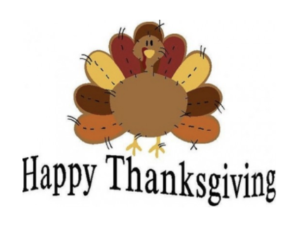 ---
WE ARE HIRING!!
(Scroll down to see available positions)
---

REFLECTIONS




The entries are in and you all did an AMAZING JOB!  We have such talented students at Rosamond.  Check out the slideshow of the entries below:
---
WELCOME BACK!
Our At-School Learning Plan is attached below. Student safety and wellbeing will continue to be our top priority. We are so grateful for the support of our families and community and look forward to a wonderful year! See you soon.
Rosamond Elementary Approved At-School Learning Plan 2020-21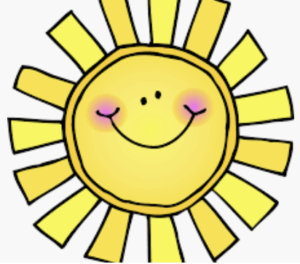 ---
FRIDAY SCHEDULE
Independent At-home Learning for Students
(Assignments will be sent home on Thursday)
Teacher Planning Time                                                8:30 - 9:00
Teachers in PLCs/Professional Development          9:00 - 11:00
Engagement Groups - BY INVITATION                      11:00 - 1:55
(May be virtual or on-line; specifics, including time, will be arranged with parents by the Tuesday prior).
Teacher Office Hours                                                   2:00 - 2:30
*If you need to speak with your child's teacher, please contact them in advance if possible to schedule a phone call or virtual appointment.
Teacher Planning Time/                                              2:30 - 4:00
Professional Development
Friday Lunch:
Students in attendance by invitation for the entire 3-hour block will have lunch at school. They may eat school lunch or bring a home lunch.
Virtual Rosamond students or those at home on Friday may pick up a grab & go lunch from 12:00 - 12:30. Please call or email our lunch manager, Natalie Barton, by 9:30 a.m. if you wish to pick up a lunch that day so that we can have enough food available for you. 801-254-8043 ext. 15776 or natalie.barton@jordandistrict.org.
Please pull into the north parking lot and remain in your vehicle. Students may ring the bell at the kitchen door to get their meal. (Follow the signs).
Students must be present to pick up a school lunch.
In order to ensure the health and safety of everyone, no one should come to school for any reason if they are sick. Thank you.
---
Back to School Books
Please visit our Virtual Back to School Night Library Here:
---
We are HIRING!
The following positions are open for the 2020-21 school year:
*17 Hour Computer Lab Assistant
    Hours:  4.24 hours Monday - Thursday
*25 Hour Classroom Assistant
    Hours:  8:45 - 3:30 Monday - Thursday
*Must be willing to be flexible and adaptable.
*Will be an on-call emergency Sub.
*Will help in Office as needed**
*Lunch Room Assistant
Hours Vary - Contact Lunch Manager Natalie Barton at 801-254-8043 or email her at natalie.barton@jordandistrict.org

If interested go to: workatjordan.org.
Click on JOB OPPORTUNITIES - APPLY HERE
Educational Support APPLY HERE
Under Locations (Rosamond Elementary) - click to view current job openings.
Check boxes for Classroom Assistant, Instructional and/or Nutrition Assistant
√ position
Apply for Selected Position
After applying please email Principal Candie Checketts or Debbie Schmidt in the office.
---
Get a head start on your reading!  See the BOB Books below:
BATTLE OF THE BOOKS 2020-2021 READING LIST: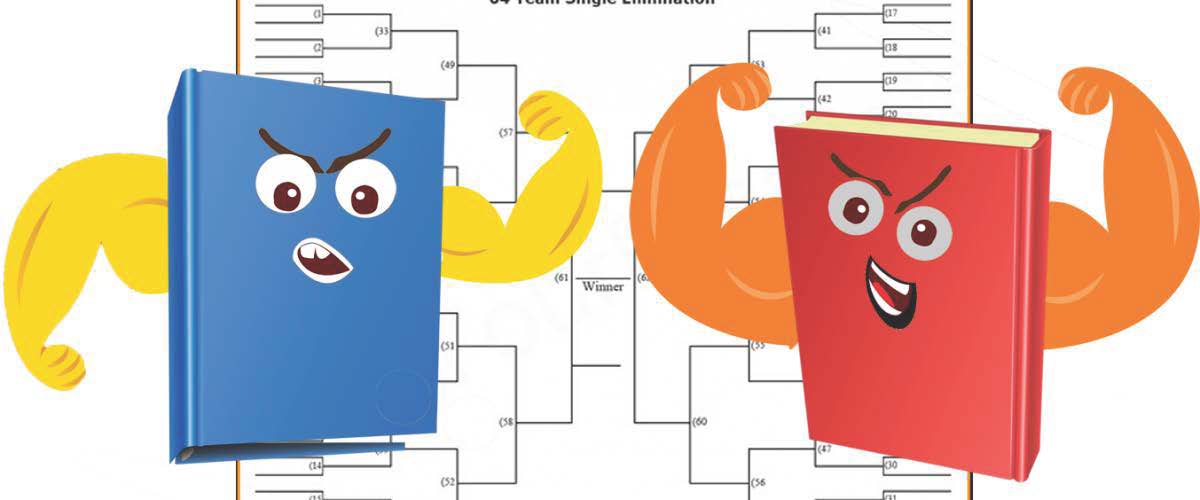 ---
Next School Community Council Meeting:
2020-21 School Year:    TBA