---

---
REFLECTIONS


Out kids at Rosamond are so talented:  Check out the Region 6 Reflection Award Winners:


CONGRATULATIONS TO:




*AWARD OF EXCELLENCE*


James Tucker - Visual Art 3D
Brixon Southwick - Film Production


Brinley Summers - Literature




*HONORABLE MENTION*


Louisa Jones - Literature


*AWARD OF MERIT

*
Torri Hildebrant - Literature
*PARTICIPATION AWARD*
Brinley Summer
Brixon Southwick
James Tucker
Landon Wilson
Louisa Jones
Torri Hildebrant
---

ENROLL NOW FOR 2021/2022 Kindergarten
Your child qualifies for next year's kindergarten program if he or she will be five years of age on or before September 1, 2021.  State law requires that all school districts in Utah abide by the same September 1st entrance cut-off date.
Registration & Enrollment is done online.
Go to the "Registration and Enrollment" webpage at: planning.jordandistrict.org/enrollment/
PLEASE NOTE:  Once you have completed the online enrollment portion, please take the required forms to the school to
complete the enrollment process:
(Please wear a mask and maintain social distancing)
Legal guardian's picture ID (this is the person who is Family 1, Guardian 1)
Child's 

original

birth certificate (not a photocopy)
Proof of residency
Immunization record

Applications are now being accepted for School Choice Open Enrollment for students who wish to attend a school other than the resident (boundary) school.  Beginning the first of January until February 14th, permit requests will be considered on a first-come, first-served basis as the school's capacity allows. After February 19th permits will be considered based on staffing ratios.
Riverton PD is hiring crossing guards. 

 They specifically need guards for the east side of Riverton.  They have one permanent spot coming open at Riverton and are also hiring for subs.   No experience necessary.  Anyone interested can apply here: https://g.co/kgs/nXdxkG

---
Open Enrollment / School Choice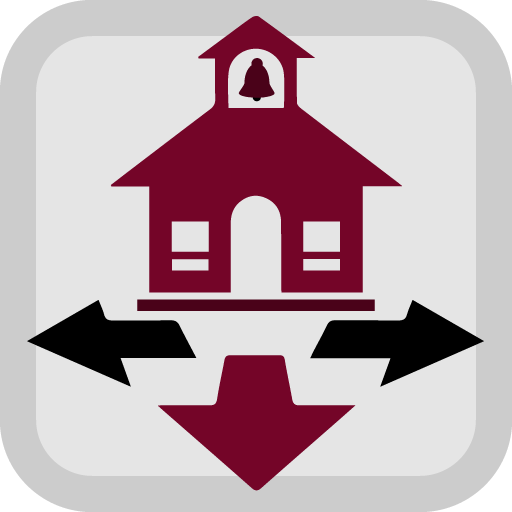 Apply for a School Choice Permit for School Year 2021-22:
Use these links to apply for a permit for the school year that begins August 2021.
ALPS and DLI (Dual-language Immersion) students do not require an out-of-boundary permit to participate in these programs; as long as they are accepted into the program, they may attend the program school.
To view the school choice permit procedures
planning.jordandistrict.org.
---
WE ARE HIRING!!
(Scroll down to see available positions)
---
Our At-School Learning Plan is attached below. Student safety and wellbeing will continue to be our top priority. We are so grateful for the support of our families and community and look forward to a wonderful year! See you soon.
Rosamond Elementary Approved At-School Learning Plan 2020-21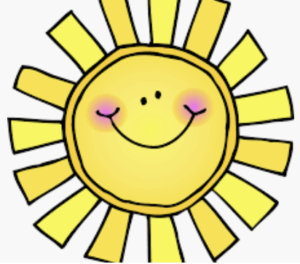 ---
FRIDAY SCHEDULE
Independent At-home Learning for Students
(Assignments will be sent home on Thursday)
Teacher Planning Time                                                8:30 - 9:00
Teachers in PLCs/Professional Development          9:00 - 11:00
Engagement Groups - BY INVITATION                      11:00 - 1:55
(May be virtual or on-line; specifics, including time, will be arranged with parents by the Tuesday prior).
Teacher Office Hours                                                   2:00 - 2:30
*If you need to speak with your child's teacher, please contact them in advance if possible to schedule a phone call or virtual appointment.
Teacher Planning Time/                                              2:30 - 4:00
Professional Development
Friday Lunch:
Students in attendance by invitation for the entire 3-hour block will have lunch at school. They may eat school lunch or bring a home lunch.
Virtual Rosamond students or those at home on Friday may pick up a grab & go lunch from 12:00 - 12:30. Please call or email our lunch manager, Natalie Barton, by 9:30 a.m. if you wish to pick up a lunch that day so that we can have enough food available for you. 801-254-8043 ext. 15776 or natalie.barton@jordandistrict.org.
Please pull into the north parking lot and remain in your vehicle. Students may ring the bell at the kitchen door to get their meal. (Follow the signs).
Students must be present to pick up a school lunch.
In order to ensure the health and safety of everyone, no one should come to school for any reason if they are sick. Thank you.
---
We are HIRING!
The following positions are open for the 2020-21 school year:
*17 Hour Computer Lab Assistant
    Hours:  4.24 hours Monday - Thursday
*25 Hour Classroom Assistant
    Hours:  8:45 - 3:30 Monday - Thursday
*Must be willing to be flexible and adaptable.
*Will be an on-call emergency Sub.
*Will help in Office as needed**
*Lunch Room Assistant
Hours Vary - Contact Lunch Manager Natalie Barton at 801-254-8043 or email her at natalie.barton@jordandistrict.org

If interested go to: workatjordan.org.
Click on JOB OPPORTUNITIES - APPLY HERE
Educational Support APPLY HERE
Under Locations (Rosamond Elementary) - click to view current job openings.
Check boxes for Classroom Assistant, Instructional and/or Nutrition Assistant
√ position
Apply for Selected Position
After applying please email Principal Candie Checketts or Debbie Schmidt in the office.
---
Meeting ID: 256 213 6651
Passcode: rosamond