---
Orchestra Concert
Come enjoy some music before the carnival and listen to how much progress our amazing orchestra students have made this year!
Thursday, May 19th 5:00 - 5:30p.m. in the gym.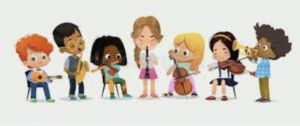 ---
SCHOOL CARNIVAL
Grab Mom and Dad, and come celebrate the end of another amazing year at our annual School Carnival, sponsored by the PTA!
Thursday, May 19th, 6:00 - 8:00 p.m.
Carnival entrance is free to all Rosamond students and their families.
Bounce houses, games, dunk machine.
Food trucks will be available for optional food purchases, or bring a picnic from home.
*Students must be accompanied by an adult.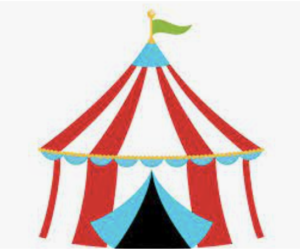 ---
Our STEM Night 2022 was a great success! Thanks to our PTA and all those who attended! 
---
More fun things to come in our 2021-22 school year!!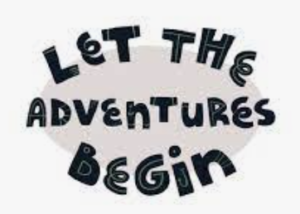 Rosamond Roadrunners light the way!!! 

 
---
REFLECTIONS
Out kids at Rosamond are so talented:  Check out the Region 6 Reflection Award Winners:
CONGRATULATIONS TO:


*AWARD OF EXCELLENCE*


James Tucker - Visual Art 3D
Brixon Southwick - Film Production


Brinley Summers - Literature




*HONORABLE MENTION*


Louisa Jones - Literature


*AWARD OF MERIT

*
Torri Hildebrant - Literature
*PARTICIPATION AWARD*
Brinley Summer
Brixon Southwick
James Tucker
Landon Wilson
Louisa Jones
Torri Hildebrant
---

CONGRATULATIONS to Mrs. Crane . . . .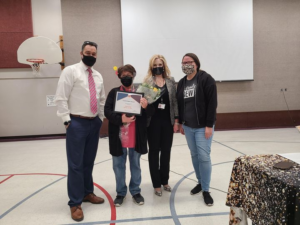 Mario Pia of Horace Mann and the Intermountain Educators Insurance & Financial Co. was pleased to present the Crystal Apple award to our wonderful teacher Mrs. JANET CRANE on Friday, January 15th. The award is in recognition of excellence and dedication to the education of her students. Shown with the winner (L-R) is Mario Pia, Mrs.Crane, principal Candie Checketts and JEA rep Rachel Van Orden. Congratulations Mrs. Crane and Thank You for you commitment to our students!
---
Our Annual School
Holiday Sing-a-Long
was Virtual this year!
Please take a look at our
Sing-a-Long Book
---

REFLECTIONS




The entries are in and you all did an AMAZING JOB!  We have such talented students at Rosamond.  Check out the slideshow of the entries below:
---
Back to School Books
Please visit our Virtual Back to School Night Library Here:
---
FAMILY STEM NIGHT